Luxury
The state of great comfort and extravagant living.
Streetwear
Fashionable casual clothes.
Made In The USA
All our fabrics and trims are 100% made in the US.
Made in DTLA.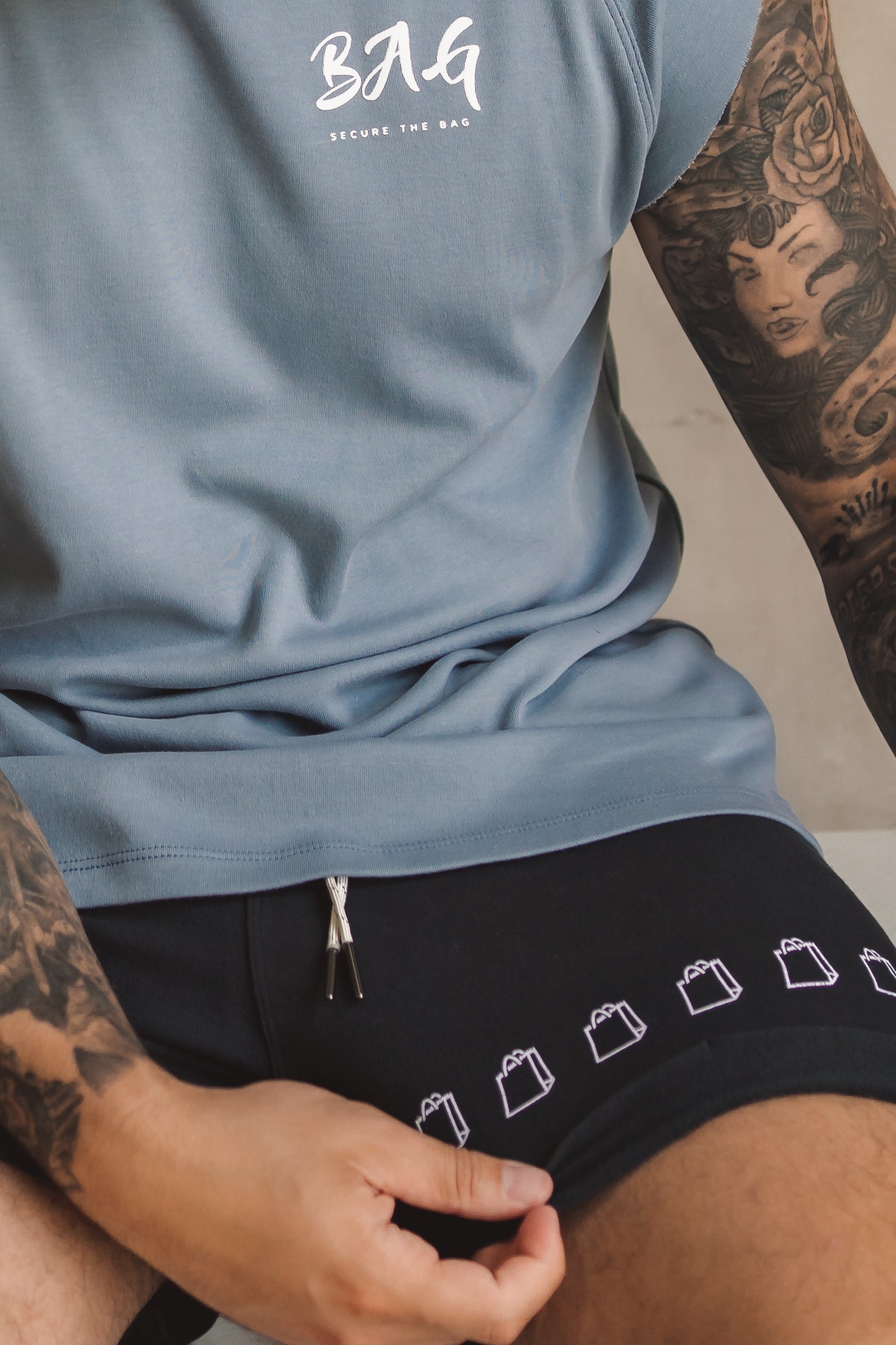 About us:
Founder & owner Bryan Armando Guzman has set out a goal.
Not only to create a brand that stands out but to give his take on fashion. It's been his life goal to one day own his own brand.
He created his company in 2020 during the peak of the pandemic.
He started his journey on his own with no mentorship. Just a hope & a dream.
Along the way he discovered the cold harsh ways of the fashion world. All though not a expert, he's gained much knowledge & will continue to grow his brand.
We are excited to give the world a fresh new face.
Shop Now